NEWS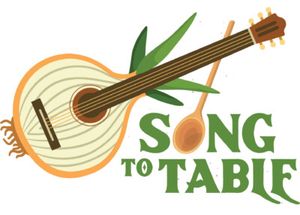 SONG TO TABLE
This Fall, the Chelsea District Library will feature a new interview with PB and GRAMMY winner Fats Kaplin about Fats' amazing life as a folk musician. The film is part of the CDLs SONG TO TABLE series debuting on their YOU TUBE channel.  SONG TO TABLE was produced by Catfish & Onion, an education initiative that celebrates American culture through food and music. Using a myriad of art forms including music, food, theater, and visual arts, Catfish & Onion teaches students of all ages how our country's rich history of eating and dancing together informs our present and illuminates our future.  Be sure to tune in for PBs interview and a cooking class by C/O founder Catie Baumer Schwalb.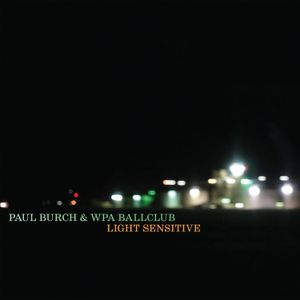 LIGHT SENSITIVE Best of Nashville
Check out PB & WPABs latest album Light Sensitive voted one of the best releases of 2020 by the Nashville Scene. Produced with GRAMMY winner Dennis Crouch and featuring multi-instrumentalist Fats Kaplin along with guests Robyn Hitchcock, Amy Rigby, Luther Dickinson, and Aaron Lee Tasjan.
 
Check out the reviews on the album page along with films by Jim Herrington, Henry Burch, and Liz Tormes.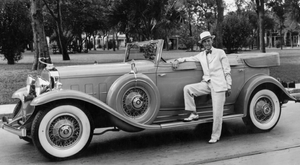 MISS THE MISSISSIPPI AND YOU
Fans of Meridian Rising should check out Episode 1 of Ken Burns' Country Music documentary now showing on NPT Passport featuring the amazing tale of Jimmie Rodgers. Until a major JR documentary comes along, this will serve as the best introduction to the strange and miraculous tale of the vagabond turned proto rock star who set a new course for American music.
Meridian Rising imagines the life of Jimmie Rodgers and features a bevy of Jimmie's fans from all walks of music including Billy Bragg, Jon Langford, Richard Bennett, Fats Kaplin, Tim O'Brien, William Tyler, and Garry Tallent of the E Street Band. Stream it at Rolling Stone, read the NPR feature, and visit our tent shows below where all is revealed.